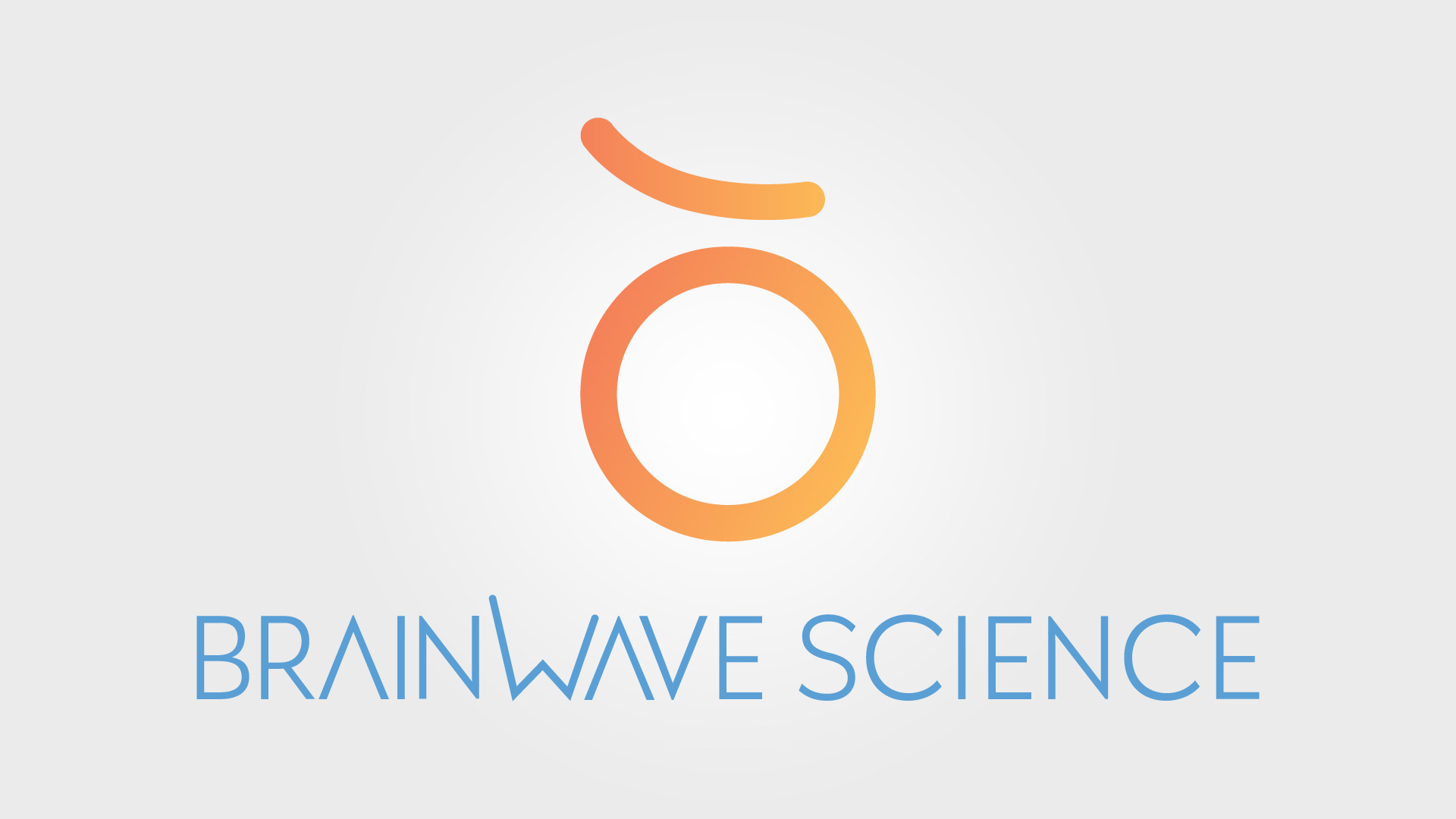 BOSTON & NEW YORK–(BUSINESS WIRE)–Brainwave Science acknowledges receipt of a letter of apology and acknowledgement from neuroscientist Dr. Lawrence A. Farwell regarding his defamatory statements and his role in a scheme to market unauthorized and modified versions of Brainwave's legacy code as his own system.
In 2012, Brainwave acquired patents and exclusive rights to "Brain Fingerprinting". The technique, incorporated by Brainwave into its iCognative® System, allows testers to identify the presence or absence of specific information within a person's brain. By confirming that certain information is not present, authorities may quickly clear suspects and exonerate wrongfully convicted persons.
Dr. Farwell served as a Scientific Advisor for the company until being removed for "Fraudulent Misrepresentation" and attempted "Theft of Corporate Assets" in 2016. Following his removal from the company, Dr. Farwell modified legacy versions of Brainwave's proprietary code which he attempted to market and publicly demonstrated as his own "Brain Fingerprinting" system. The modified legacy code – which was neither authorized nor validated by Brainwave – was marketed by Farwell to several unsuspecting international government agencies and research institutions. Farwell showcased one version of the unauthorized system within season two of the Netflix documentary series "Making a Murderer" wherein Dr. Farwell utilized the unvalidated software to purportedly exonerate criminal defendant Steven Avery.
Dr. Farwell's statements and actions were the subject of protracted litigation within New York State and Federal District Courts. By Judgments and Orders issued in January and April of 2023, the New York State Court upheld the validity of Brainwave's intellectual property assignments, declared that Dr. Farwell had "no right, title and/or ownership interest" in any of the related patents and later ordered Dr. Farwell to pay Brainwave $400,000.00 in punitive damages for his defamatory statements about the company (Brainwave Science v. Farwell et al. (153867/2019, New York, NY). The Court further found Dr. Farwell in Contempt of Court for drafting and circulating "Fabricated FBI Reports". The Fabricated FBI Reports, bearing copies of the FBI Seal which Farwell had copied and pasted from an internet source, were circulated by Dr. Farwell in an attempt to disparage Brainwave and its management during the course of the court proceedings. Within its January 2023 Declaratory Judgment and Order finding Dr. Farwell in Contempt of Court, the New York State Supreme Court (New York, NY) noted that:
"At oral argument on the motion, Farwell specifically admitted on the record to using the FBI seal and, having no connection to the FBI himself, did not see anything wrong with this gross misrepresentation…Farwell describes himself as a "Harvard-trained forensic neuroscientist" and lauds himself on his self-ascribed accomplishments. The court discredits Farwell's claim that he did not draft the Fabricated FBI Report for the purpose of misleading readers into believing that the FBI had generated the document which is plainly on what appears to be FBI letterhead." (Brainwave Science v. Farwell et al. 153867/2019)."
In March of 2023, the Federal District Court also issued permanent injunctions against Dr. Farwell prohibiting him from possessing any version(s) of Brainwave's system code (Brainwave Science, Inc. v. Arshee et. al. (21-cv-4402 (BMC) (E.D.N.Y.)). The Federal Court found that Dr. Farwell had willfully violated the Defend Trade Secrets Act and directed Dr. Farwell to pay Brainwave an additional $750,000.00 in punitive damages.
Within his letter of apology, Dr. Farwell acknowledges that his public statements and actions, including claims to ownership of Brainwave's intellectual property, were "patently false", "deceitful, unbecoming of a member of the scientific community and frankly inexcusable." Brainwave appreciates Dr. Farwell's willingness to take accountability for his actions and take steps towards making amends. As a company, we value transparency, honesty, and accountability. Our principal and management are hopeful that Dr. Farwell's acknowledgment represents a genuine desire by him to move forward in a spirit of honesty, integrity, and respect for others.