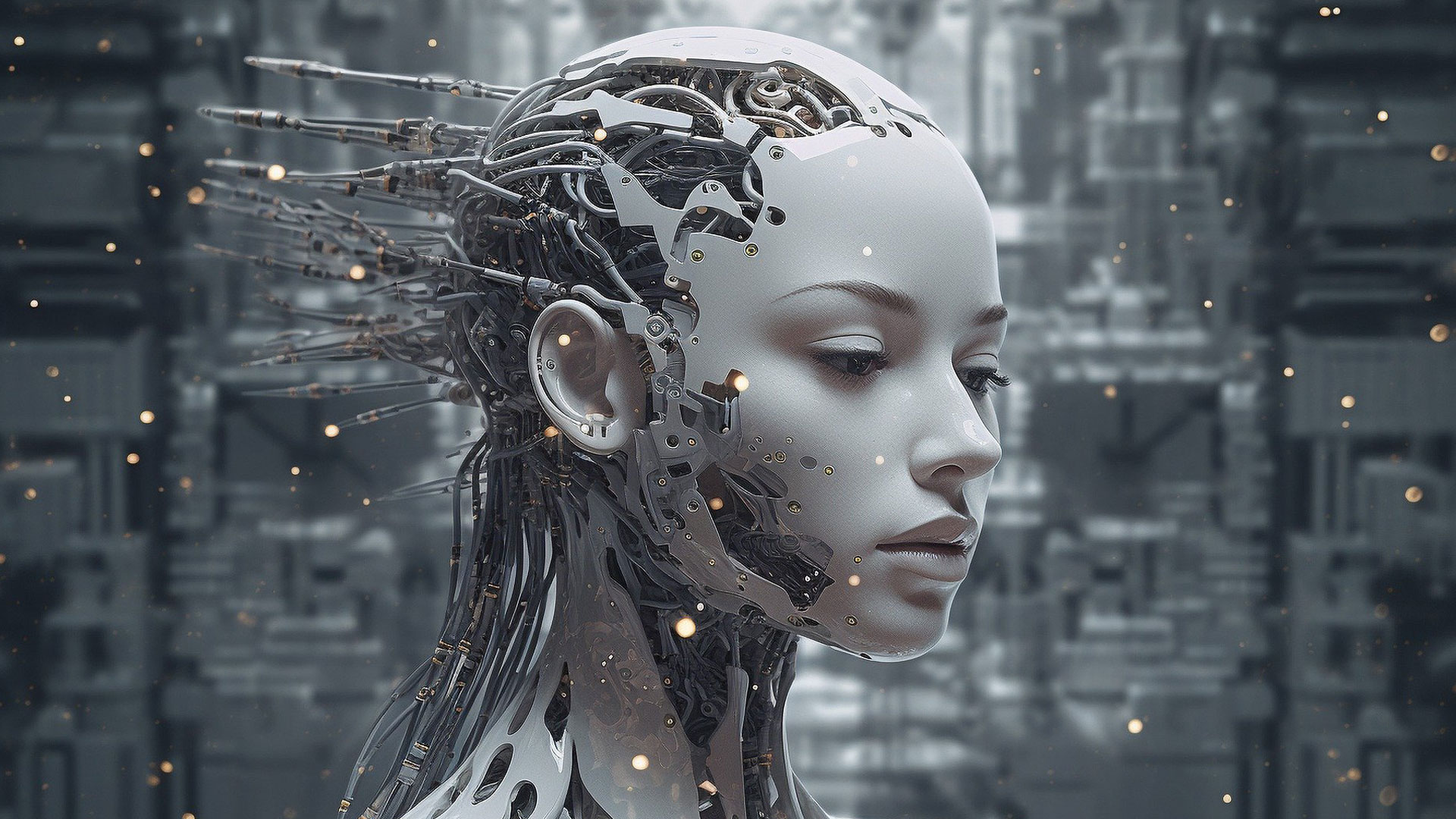 SOUTHBOROUGH, Mass.–(BUSINESS WIRE)–Brainwave Science, and Raksha Shakti University have announced their signing of a Memorandum of Understanding (MOU to work together in the research, testing, support, and training for patented iCognative technology. In follow up of this MOU Brainwave Science's team of experts consisting of veteran FBI officers, technological experts, as well as trainers, conducted a five-day workshop at the university located in Ahmedabad, Gujarat, India. "Our technology has application in the areas of counter-terrorism, national security, and law enforcement. A leading Southeast Asian Country awarded a contract to train and implement iCognative technology even before its official launch in 2014. This confirmed that there lies a huge gap of innovation in law enforcement, counter-terrorism, and counterintelligence agencies particularly in the field of investigation or interrogation." said Krishna Ika Founder and CEO of Brainwave Science.
"Brainwave Science and Raksha Shakti University bring together a compelling mixture of research and development, operating experience, design, manufacture and innovation, we are extremely pleased and delighted by this collaboration, we initially approached premier investigation agencies like the CBI and the NIA in India who then referred us to RSU," added Krishna Ika. Dr. S L Vaya, director of R&D who is considered one of the pioneers in forensic psychology in India, said that their primary agenda is the validation of the system in the Indian context. "We have two Ph.D. candidates who will be working on forensic and clinical aspects of the system and its applications. I am hopeful that the installation of these systems will not only help the researchers but also investigation agencies from the state." Vikas Sahay, additional director general, RSU, said that they are hoping to take the technology to wider police audience to help current crime detection and prevention efforts.
While in India, the Brainwave Science team conducted a workshop and demonstration for aspiring lawyers and judges at Unitedworld School of LAW as well as Gujarat National Law University. Director of Unitedworld School of LAW as well as Former Principal Judge City Civil & Sessions Court, Ahmedabad, Jyotsna Yagnik said, "To remain silent is the right of an accused. Hence India needs a device where you would require to read the mind." Krishna Ika, Founder, and Chairman of Brainwave Science said that the primary applications of this system that relies on the short-term brainwaves when presented with known information would help in counter-terrorism operations. "The technology does not require any infrastructure. It requires a room with no distraction, the brain will automatically respond if the suspect has the knowledge of the crime. The system doesn't have language barriers as the suspects are not required to speak – their brain speaks," he said. RSU is unique of its kind in India. RSU conducts degree, diploma and "in service" courses. RSU undertakes capacity building courses with the help of modern technology for managing issues related to internal security, terrorism, organized crimes, cybercrimes, economic offenses and crimes related to juveniles. At the same time, RSU has undertaken research work in various fields of police administration and security management.
About Brainwave Science
Established in 2012, Brainwave Science solely focuses on development, modernization, marketing and sales of iCognative technology worldwide. Headquartered in Southborough, Massachusetts, the company offers its patented iCognative technology with applications in National Security, Counterterrorism, Border Security, Human and Drug Trafficking and Immigration Control to law enforcement agencies worldwide.