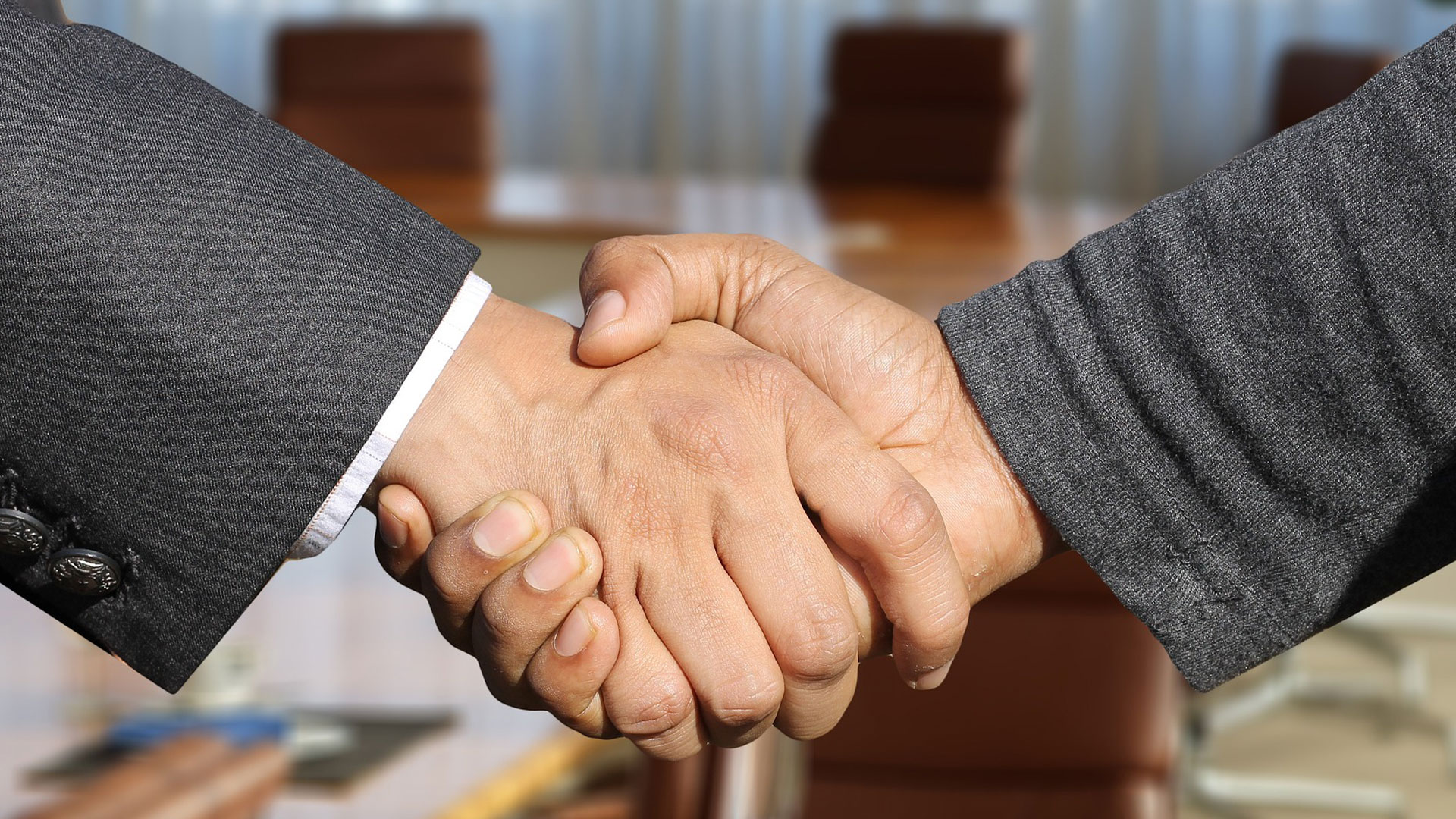 Janurary 2016 SOUTHBOROUGH, Mass.- Brainwave Science, a company that has developed and modernized iCognative technology to fulfill a fundamental need to prevent disasters, deliver truth, and exact justice is proud to announce Dr. Srini Pillay – a brain science innovator who applies his training, research and experience in medicine, psychiatry, biotechnology, brain science – as the newest member of the company's Scientific Advisory Board.
Multi talented and exceptionally recognized name as one 'One of Harvard Medical's most prescient innovators' who is challenging old theories about your brain—and spirit; Dr. Srini Pillay is a great addition to Brainwave Science team. Dr. Srini Pillay is Assistant Professor of Psychiatry at Harvard Medical School. He is known for combining "head and heart" (figuratively and literally) in an approach to personal development and goal mastery that blends science, spirituality, and horns-grabbing joie de vivre to combat the stresses faced by ambitious and high-achieving people in academia, business, and life. Dr. Pillay brings international experience to the diverse team at Brainwave Science. After graduating at the top of his class from medical school in South Africa, he received a Medical Research Council Scholarship to study the neurochemistry of panic. Thereafter, he completed his residency in psychiatry at McLean Hospital—Harvard's largest freestanding psychiatric hospital—with the most accolades ever given to a single resident. Srini also completed fellowships in Psychopharmacology, Structural Brain Imaging and Functional Brain Imaging. He was Director of the Outpatient Anxiety Disorders Program at McLean Hospital and was Director of the Panic Disorders Research Program in the Brain Imaging Center. There, he spent 17 years studying functional brain imaging. During this time, he maintained an active clinical practice, which he continues today.
Dr. Pillay is a member of the by-invitation-only "Group for Advancement of Psychiatry", an American professional organization of psychiatrists dedicated to shaping psychiatric thinking, public programs and clinical practice in mental health. The founding group was seeking a way in which American psychiatry could give more forceful leadership, both medically and socially, and as a member of the "Disasters and the World Committee", His contributions include but are not limited to two chapters in a book called "Disaster Psychiatry". Dr.Pillay collaborates with Harvard Health, he is developing a model on mindset shifts for burnout. He is also in current collaborations with programmers from Google and MIT to develop technologies that reduce anxiety.
"Srini has a talent for translating complex research findings in psychiatry for consumption by the general public—in print and through radio, television, and the web. He enlightens and inspires with equal measures of insight, humor, and deep human compassion. He will add a valuable scientific perspective to our Advisory Board," said Krishna Ika, Chairman, and CEO. "We appreciate his willingness to serve as an advisory board member and look forward to benefitting from his judgment and counsel."
Dr. Pillay prepares and delivers top-rated leadership development courses and plenaries for clients such as Novartis, Lockheed Martin, Willis Group, Prudential, Pfizer, Fortune 500 Food/Beverage Companies, and some of the largest Fortune 100 consulting firms. He has also trained leaders at The MITRE Corporation, The Department of Defense and The Institute for Law Enforcement with great acclaim. When the UN, World Bank, and the International Monetary Fund seek to empower their leaders, they call Srini Pillay. He speaks and teaches throughout the US, Canada, London, Paris, Switzerland, India, Greece, and Brazil. Being an internationally recognized expert in applied brain science and human behavior, he addresses both specialists and general audiences on these topics throughout the world. In 2016, Dr. Pillay was invited by McKinsey & Company to join their new "Consortium for Adult Learning and Development" and also is one of the advisors on a new "think tank" exploring the benefits of mindfulness in business. Dr. Pillay teaches in Executive Education at Harvard Business School and Duke Corporate Education.
He received the "Books for a Better Life" award for his book, Life Unlocked: 7 Revolutionary Lessons to Overcome Fear (Rodale, 2010). This award was conceived with the purpose of recognizing authors across a wide range of disciplines who have had a significant influence on human development over the past 75 years. He has been an expert guest for CNN, Fox, NPR, The New York Times, Washington Post, Harvard Business School, Huffington Post, Cosmopolitan, Elle, Forbes, Fortune, Business Insider, and many other news outlets in a variety of media and is known as a highly entertaining guest. His upcoming book, Tinker, Dabble, Doodle, Try: Unlock the Power of an Unfocused Mindexplains how you can harness your mind's innate tendency to wander, stall, rest, and unfocus and become more productive—in the boardroom, living room, or classroom.
About Brainwave Science, Inc. Established in 2012, Brainwave Science solely focuses on development, modernization, marketing and sales of iCognative technology worldwide. Headquartered in Southborough, Massachusetts, the company offers its technology with applications in National Security, Counterterrorism, Border Security, Human and Drug Trafficking and Immigration Control to law enforcement agencies worldwide.